PROUDLY SERVING
RENTERS AND OWNERS
IN WESTERN MONTANA
Explore our wide variety of rentals to find your perfect fit.
CURRENT RENTERS
Submit a maintenance form
Make an online payment
Review transactions
Are you considering property management and you are ready to learn more?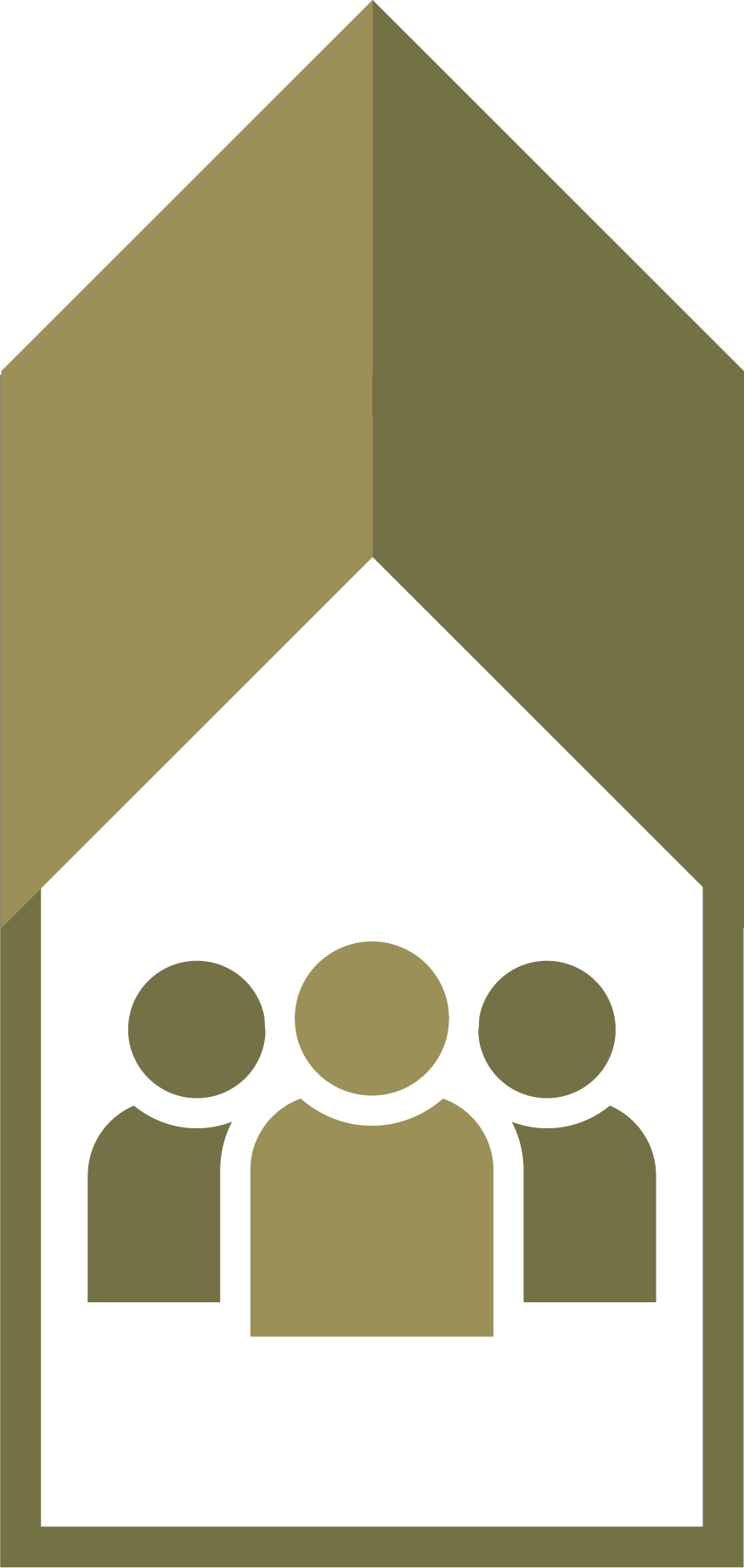 Discover how we will make your investment property our priority, giving you peace of mind! Learn More
CURRENT OWNERS
Make owner contributions
Review service issues
Review financial statements
Apply Today
TESTIMONIALS
PROPERTY MANAGEMENT TESTIMONIAL
We worked with Plum for a little over 2 years and highly recommend them for renting through as a young professional. We had some issues with tenants making our living space unsafe in our building and Plum was quick to action to help remedy the situation and address the issues. Working with Kyara has been a breeze over the years. 
Her and her staff made our move out during the pandemic and moving to another state easy. We received our security deposit in full in less than a week. If you're a great tenant and pay rent on time they go beyond to make sure you are happy renting with them.
Lacey C.
TENANT TESTIMONIAL
I just finished renting a wonderful 2 Bedroom Home from Plum for the last Year and a half or so. From start to finish the whole experience was very friendly, professional, and I can say with out reservation exactly what Property Management should be.
Prompt and courteous communications, expedited service and attention to the physical needs when they arose, and just darn nice people!
Karl P.